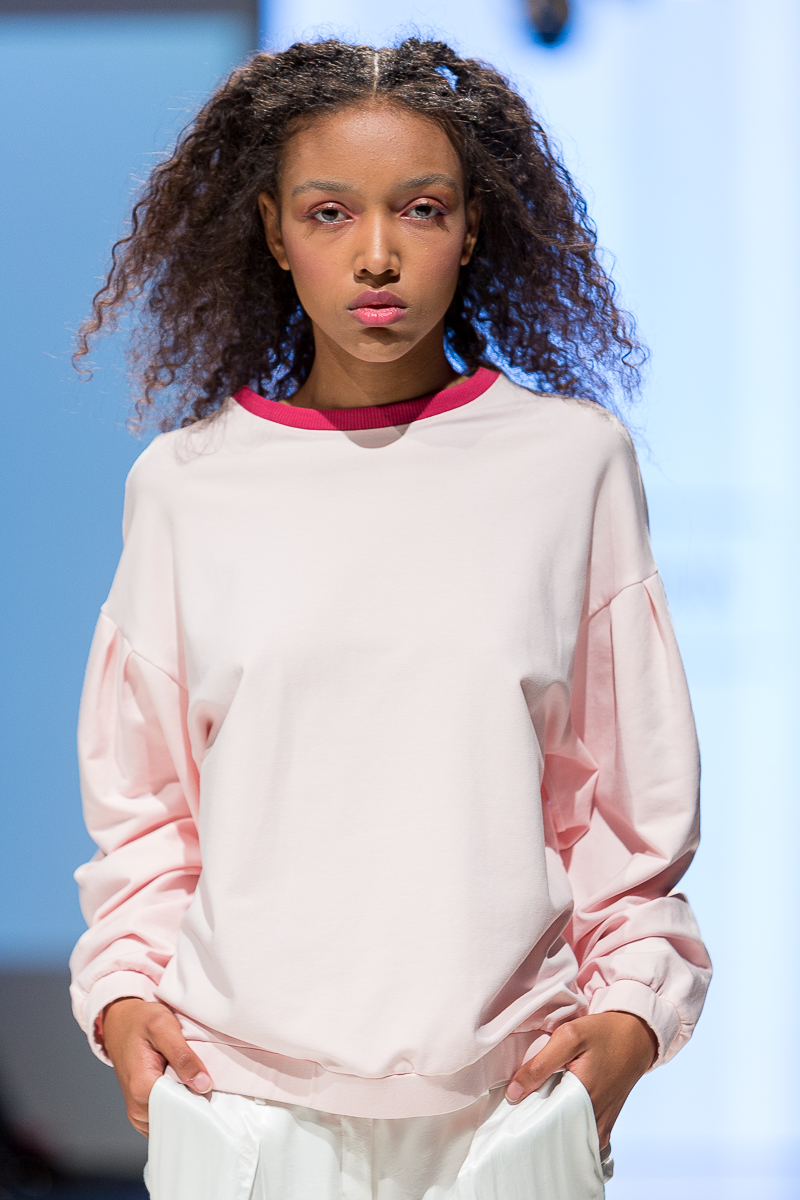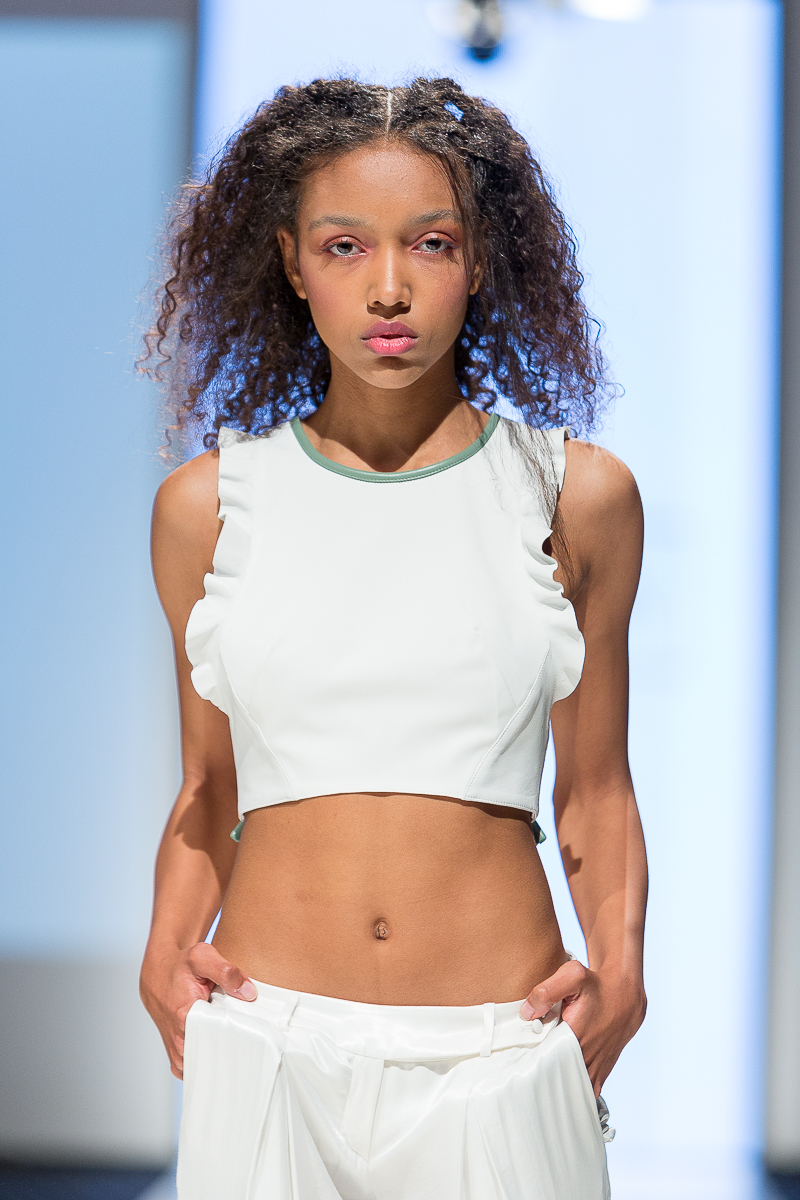 Brand DACE BAHMANN just presented new SS17 collection during Riga Fashion Week.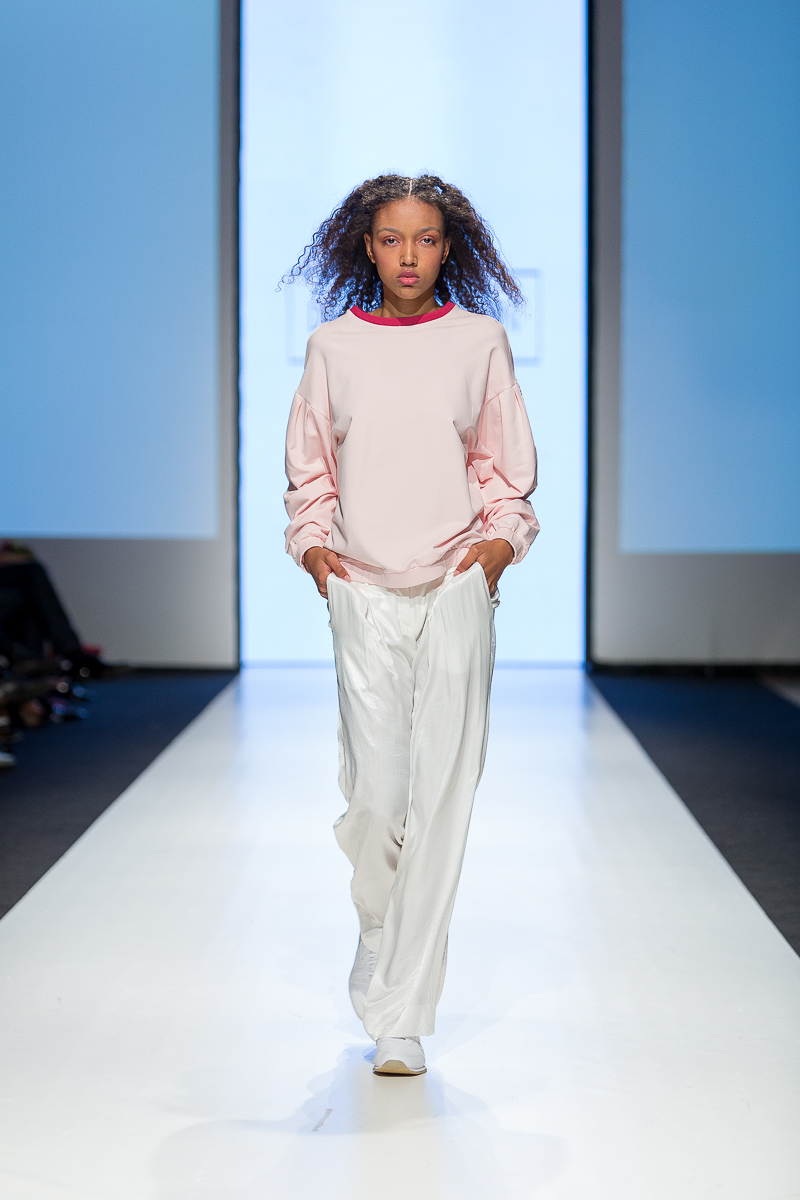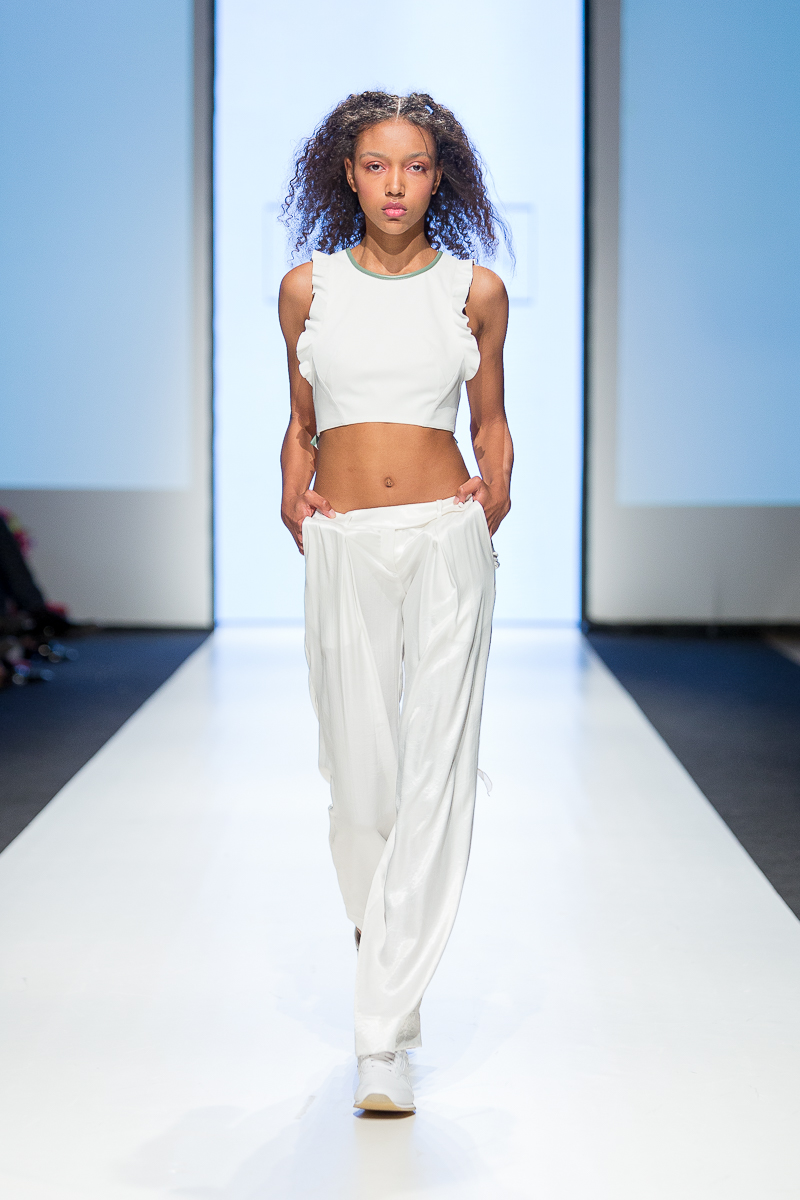 The SS17 collection by DACE BAHMANN is full of both romantic and sporty moods. Inspired by the varied and abundant sea world, the designer Dace Krievina–Bahmane borrowed sparkling textures and wavy details from there. She introduces a graphic play between colour blocks, as well as the cut of the garments. The collection vibrates with white, beige, green, red, black and pink shades. Undoubtedly – the designer stays faithful to special details in the form of plastic embroidery so typical of the brand.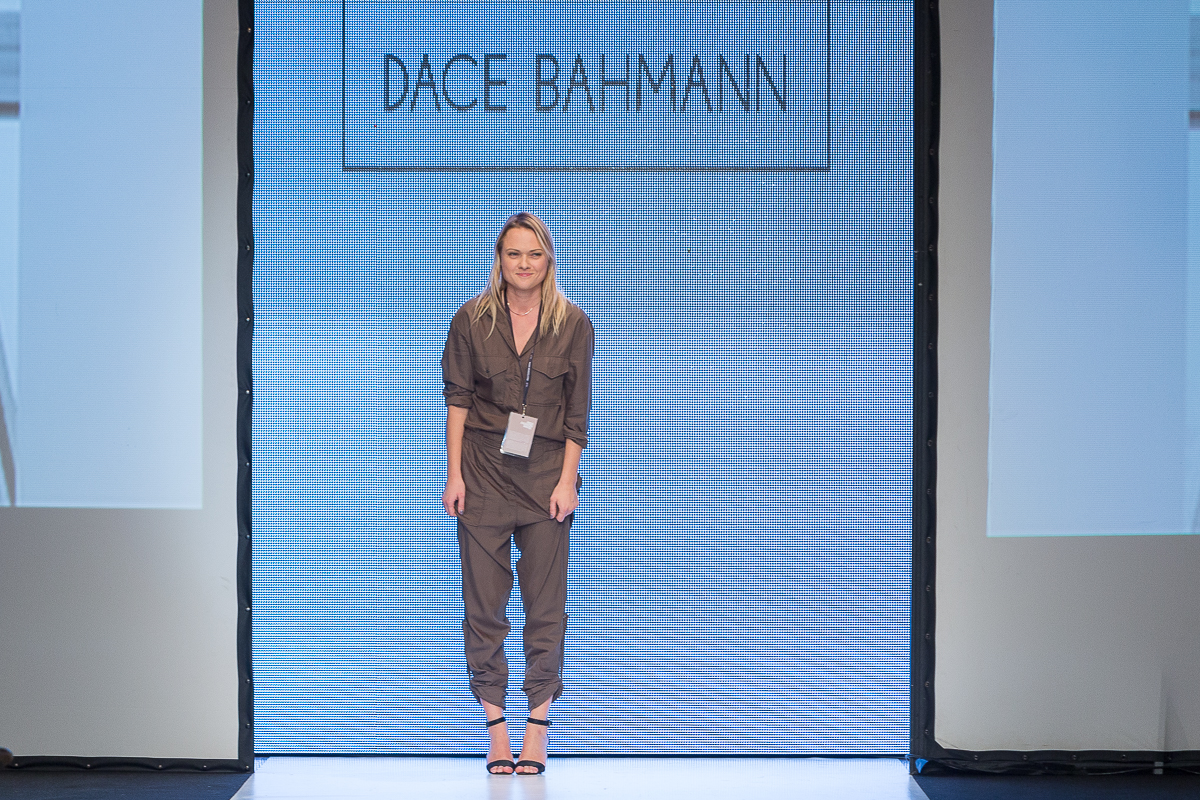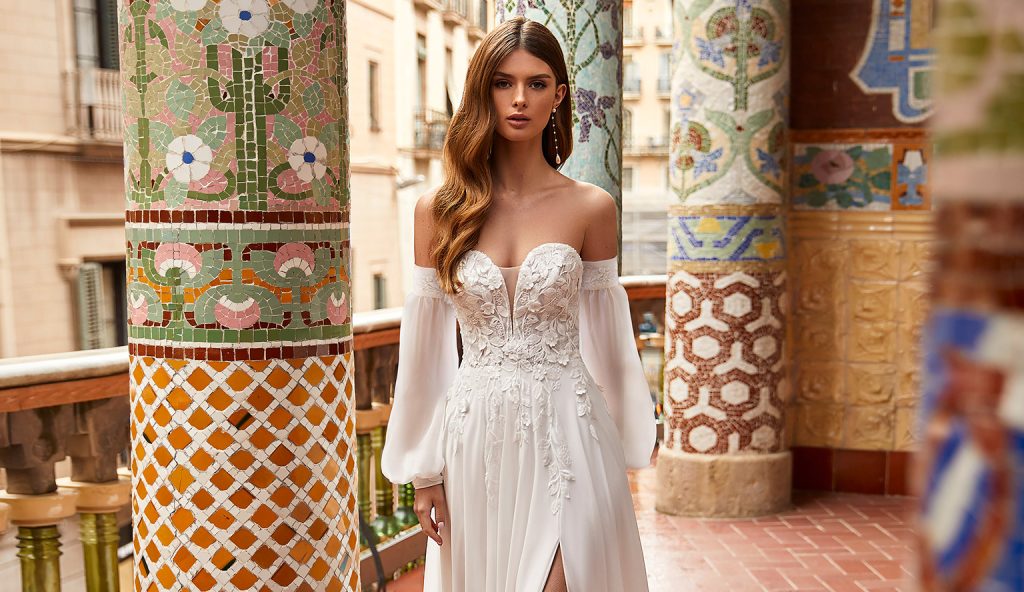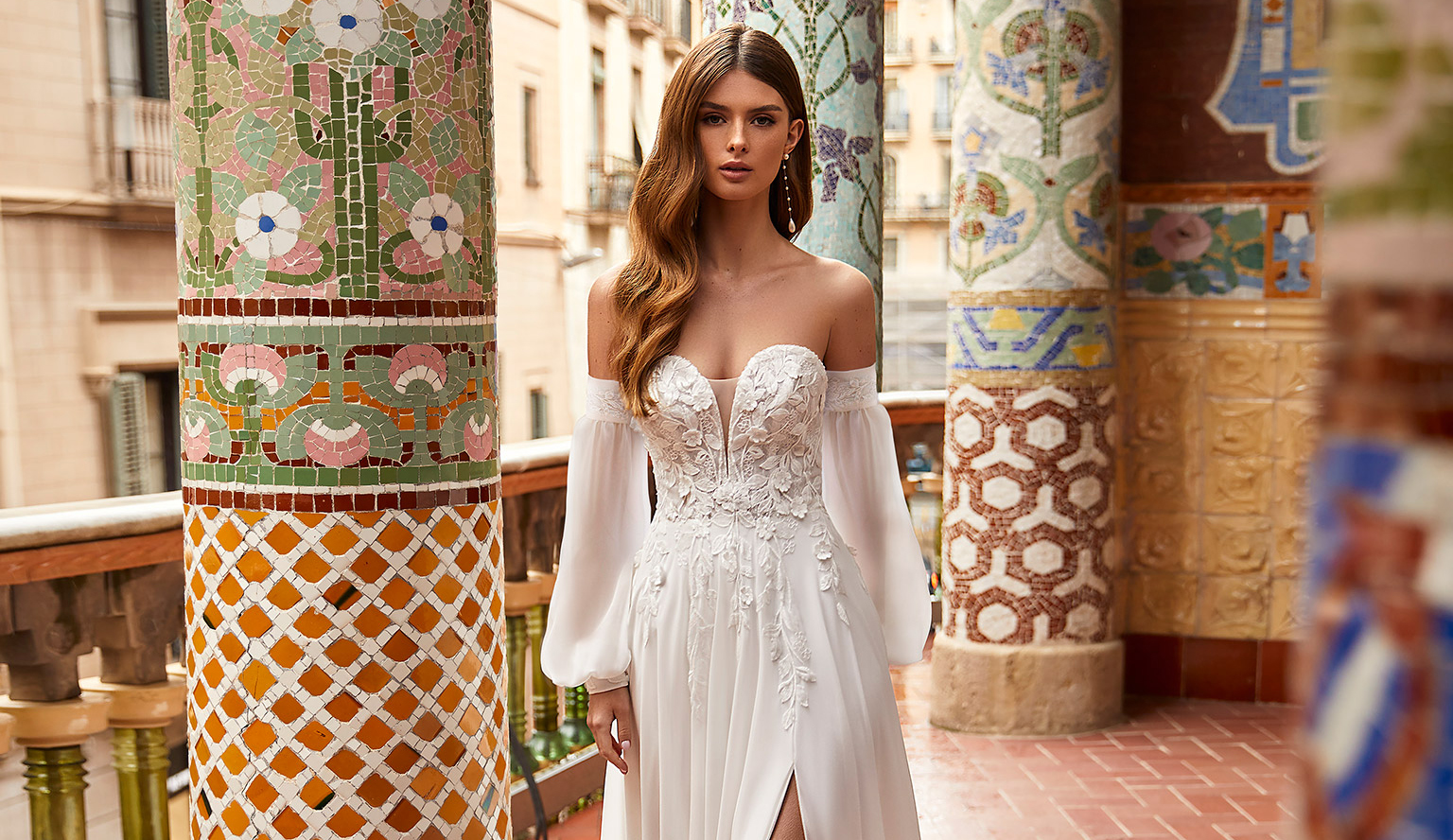 Dal 6 al 9 ottobre a Palazzo dei Congressi - Roma ...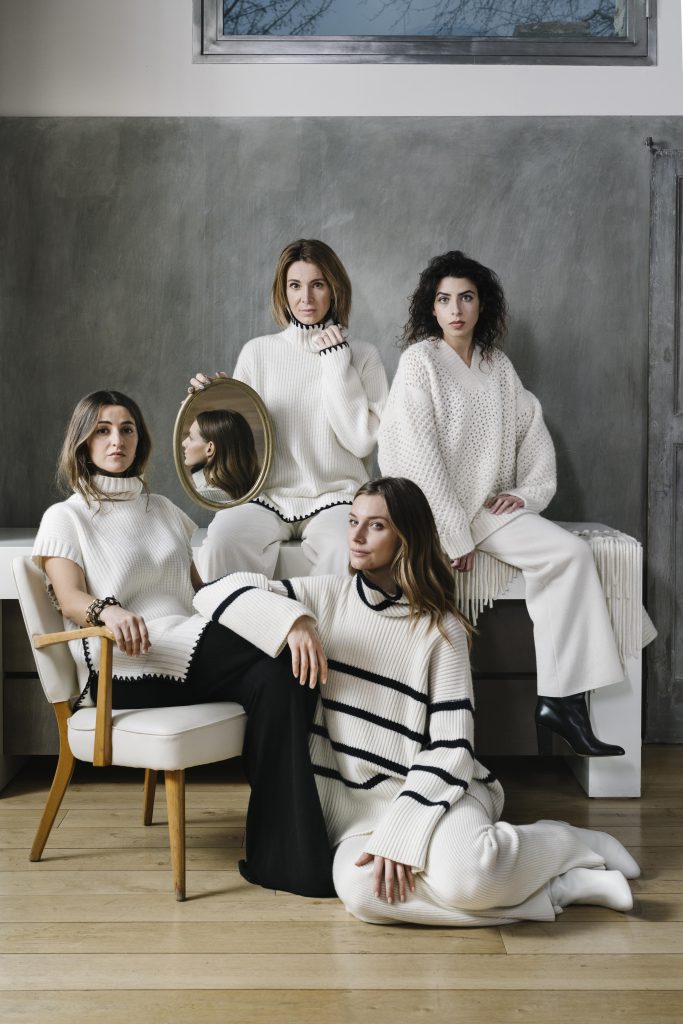 il tema della collezione AI22/23 "Authentic Charme": persone normali che con la loro naturalezza interpretano il fascino dello stile firmato Malo. ...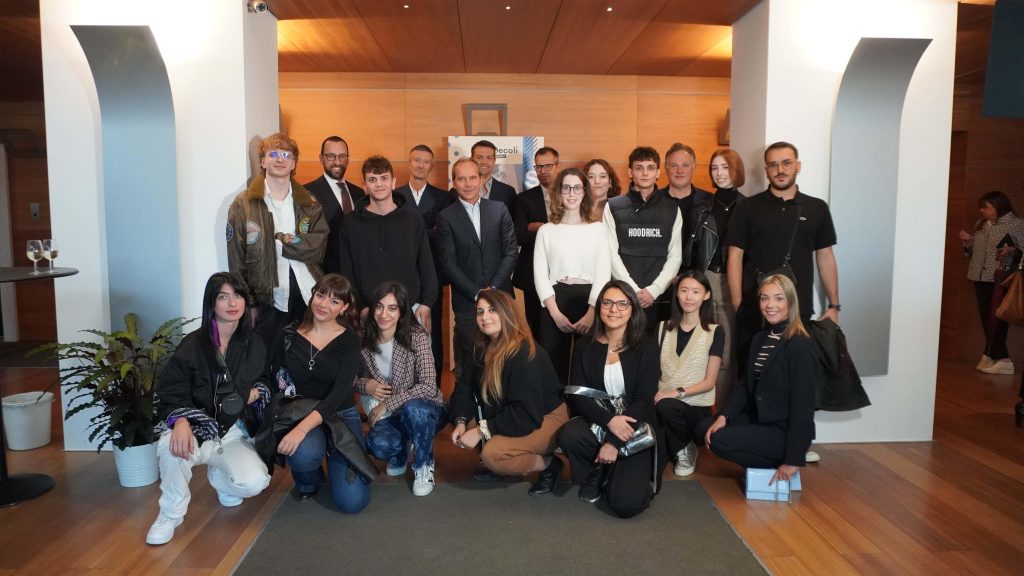 La nuova realtà formativa apre il 3 ottobre con il primo corso dedicato alla prototipia del prodotto moda. Istit...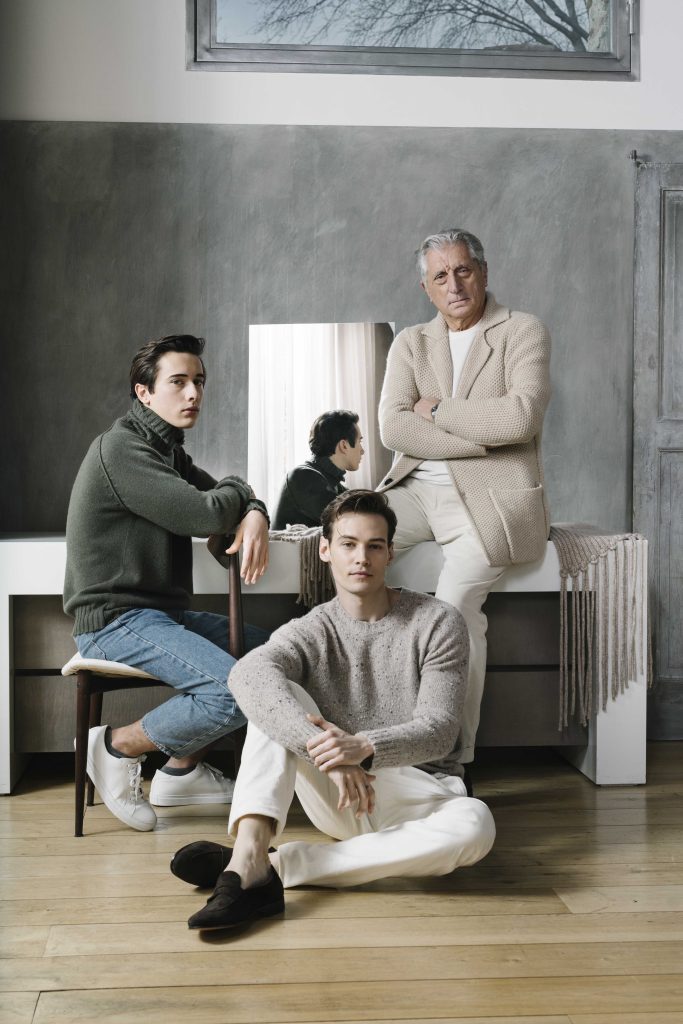 Domenica 2 Ottobre: Festa dei Nonni. Malo Cashmere ...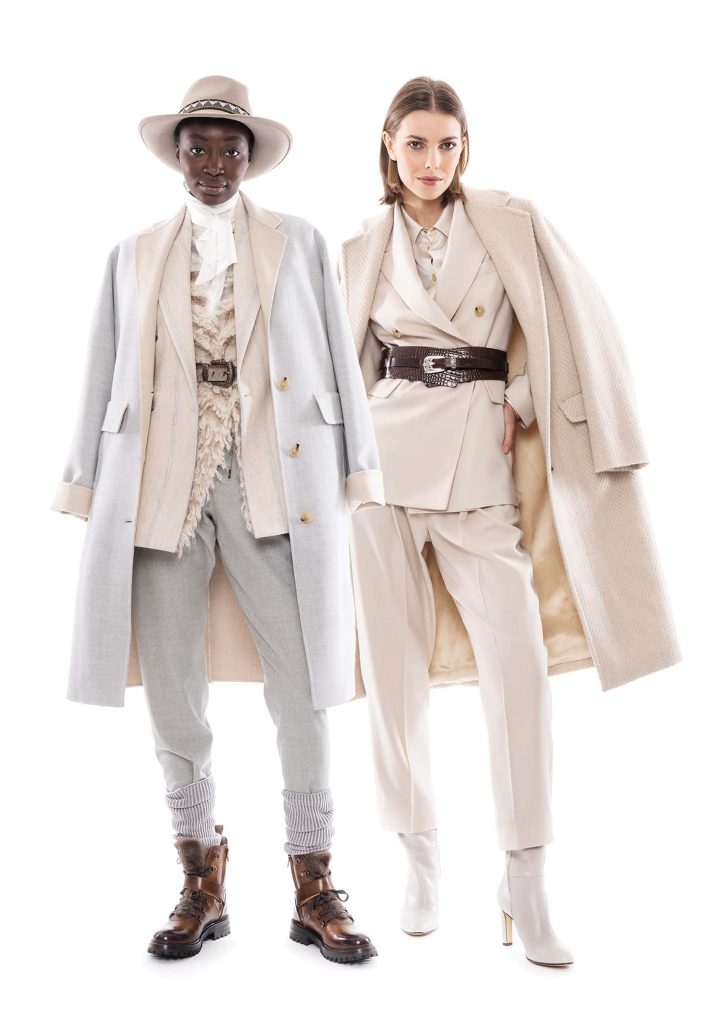 ELEVENTY DONNA FW 2022_23 MEMORIE…MA IDENTITA' GLAMOUR E MODERNAIN UN MIX&MATCH CHE SDRAMMATIZZA I CODICI DELLA FORMALITÀE CONIUGA LA FUNZI...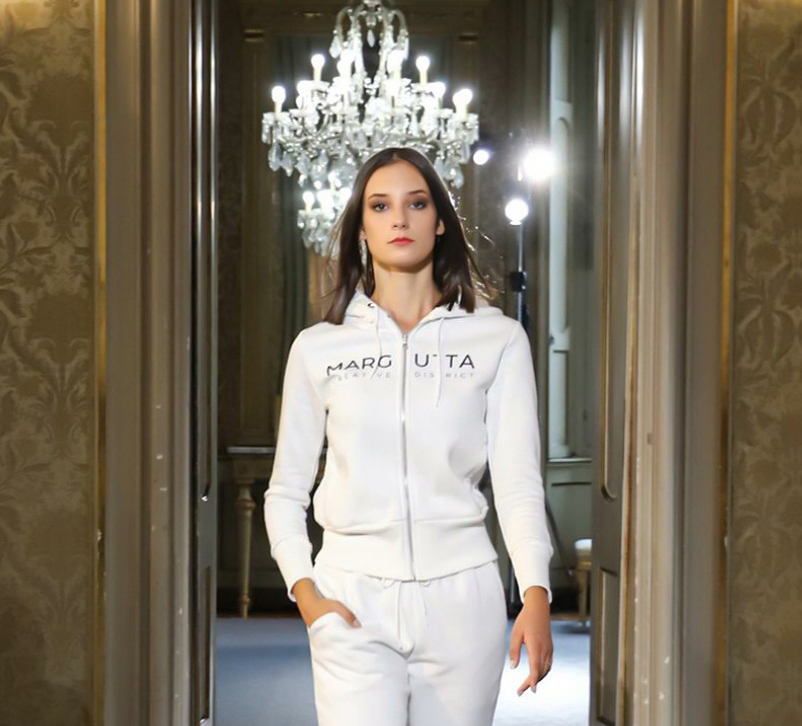 Una linea moda ideata da Grazia Marino e Antonio Falanga dedicata a Via Margutta "Margutta Creative District" ...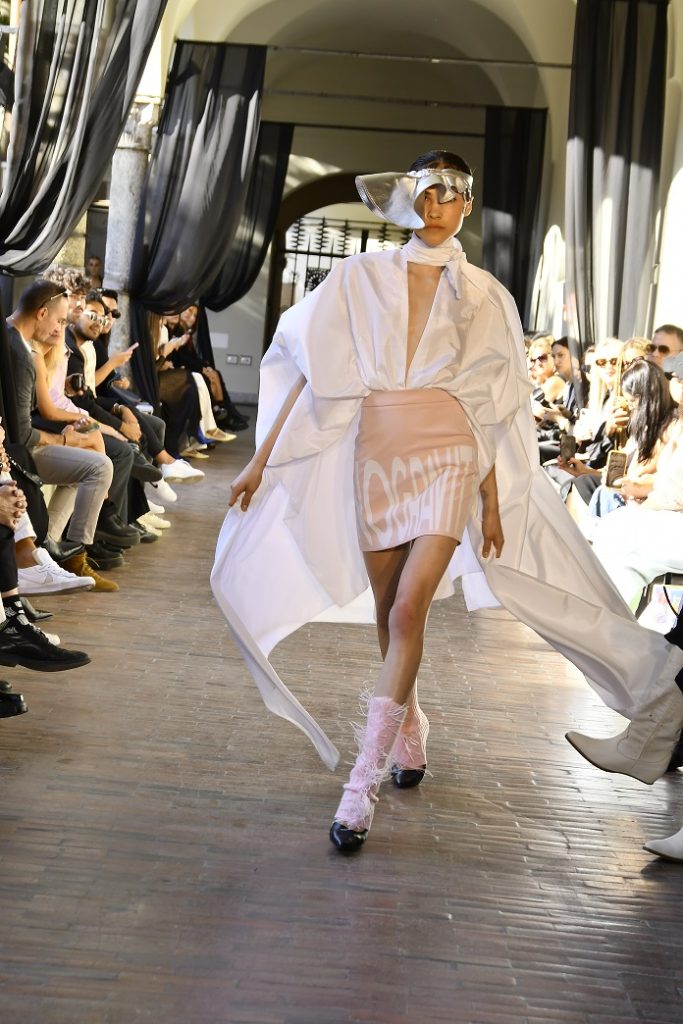 GEOMETRIA RUNWAY SHOW by FASHION VIBES Lo spirito della creatività ...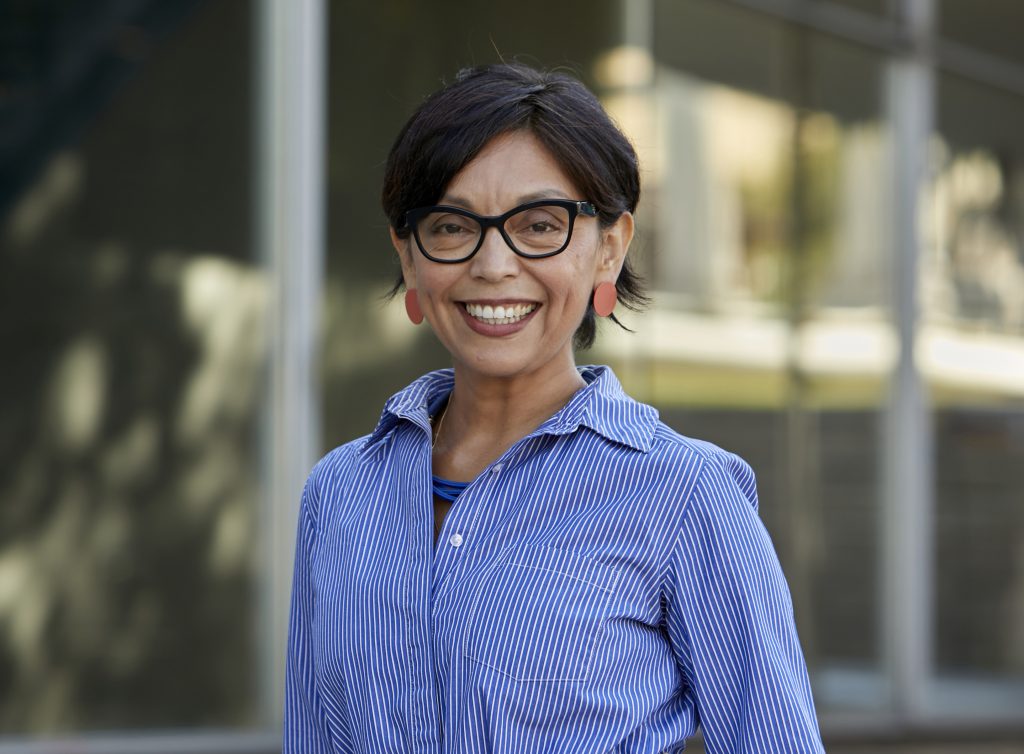 DMGMODA FASHIONDMG MISS ITALIA Menu DMGMODA FASHIONDMG MISS ITALIA Professional with 20 years of experience in the internationalisation of major...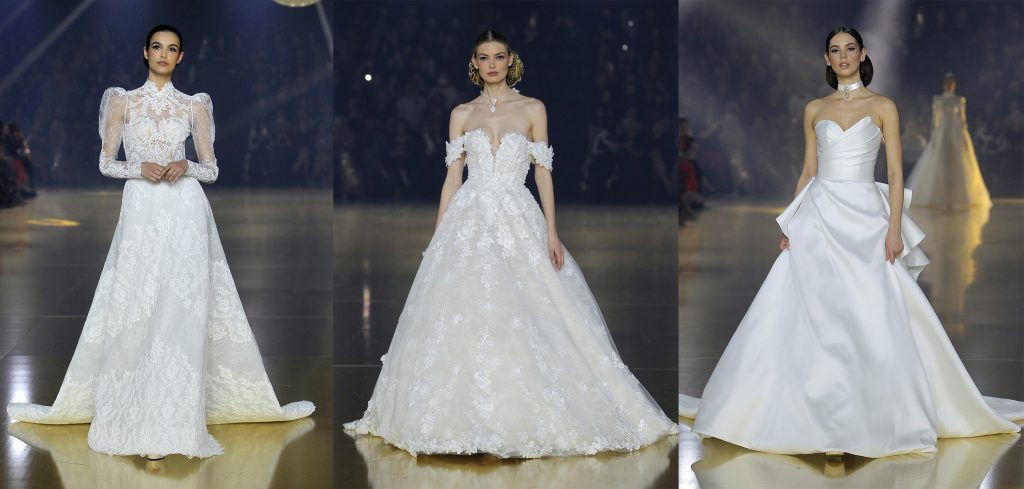 DMGMODA FASHIONDMG MISS ITALIA Menu DMGMODA FASHIONDMG MISS ITALIA Barcelona Bridal Fashion Week Pronovias Atelier ...