11:00 BUDAPEST SELECT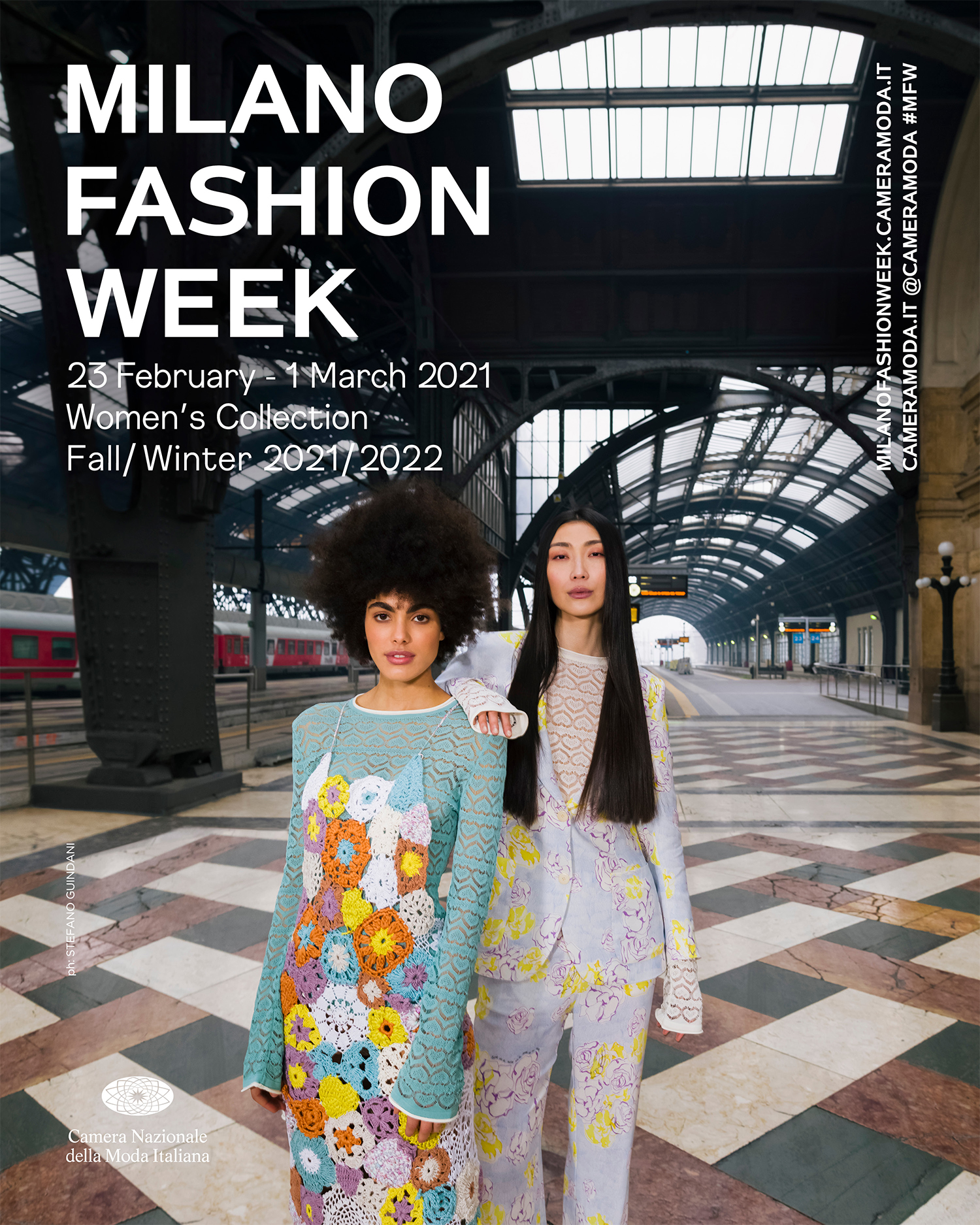 Milano Moda Donna is finally here! from the 23rd of February  to 1st of March 2021 the Milano Fashion Week – Women's Collection Fall/Winter 21-22 will be available for everyone on our digital platform at the website www.milanofashionweek.cameramoda.it . Enjoy all the livestreams directly from the most anticipated runway shows, explore new collections and dive into the world of fashion with exclusive contents, backstage and interviews with some of the most renowed  industry leaders.  
 Stay tuned for another year of Milano Fashion Week and follow us for all the updates!