Bridal fashion, design, creativity and music once again put Barcelona in the international spotlight with the 2021 Barcelona Bridal Fashion Week Gala, a unique event during which the creations of twenty leading brands showed in front of the waterfalls of Montjuïc's Magic Fountain. The show, held for charitable purposes to support Save the Children, was streamed around the world and attended in person by more than 500 guests.   
The event, organised by Fira de Barcelona's Barcelona Bridal Fashion Week (BBFW) in partnership with the Ministry of Business and Labour of the Generalitat of Catalonia under the slogan The new beginning, fulfilled its goal of bringing together designers and professionals from the world of bridal fashion to contribute to reactivating the sector and popularising their creations. 
Jesús Díez Betriu, the president of BBFW and owner of the Jesús Peiró firm, commented that "the aim was to bring the industry together to celebrate a "return to life" following the difficult period beset by the pandemic. It's been a resounding success and it will help the sector to continue working with enthusiasm and renewed strength.
Thus, the show featured more than 80 iconic designs from leading brands such as Pronovias Group, with its Pronovias, House of St Patrick and Nicole Milano brands, Jesús Peiró, Yolancris, Isabel Sanchis, Sophie et Voilà, Ramón Sanjurjo, Marco y María, Lorena Panea, Olga Macià, Carla Ruiz, Cristina Tamborero, Antonio Riva, Amelia Casablanca, Carlo Pignatelli, Carlo Pignatelli for Pronovias, Justin Alexander and The Atelier.
Influencers, models and celebrities
The gala was attended by around thirty of the most important influencers on the international scene, with a combined total of more than 14 million followers. Some of them, such as Melyssa Pinto, Marta Sierra, Daniel Illescas, Italian Andrea Dal Corso, Mexican Patricia Gloria Contreras and Chenyue Wang from China paraded on the catwalk with designs by Lorena Panea, Yolancris, Ramón Sanjurjo, Carlo Pignatelli for Pronovias, Amelia Casablanca and The Atelier and Marco y María.
Faces such as the actresses Hiba Abouk and Macarena Gómez, models and presenters Judit Mascó, Martina Klein, Fiona Ferrer and Elsa Anka and model and influencer Desirée Cordero, who walked for Pronovias, as well as other figures from the cultural world and society also attended the show.
Event director Estermaria Laruccia declared that  "it's been a pleasure to see so many representatives of the bridal world together again in the magical setting of the Fountains of Montjuïc. We're also particularly thrilled about helping to support Save the Children and its Stop Child Marriage project". In this regard, it's still possible to collaborate via the show's website.
The gala was also attended by Jordi Torrades, the managing director of Commerce of the Government of Catalonia, Jaume Collboni, the Deputy Mayor on Barcelona City Council, Constantí Serrallonga, the managing director of Fira de Barcelona, Jesús Díez Betriu, the President of Barcelona Bridal Fashion.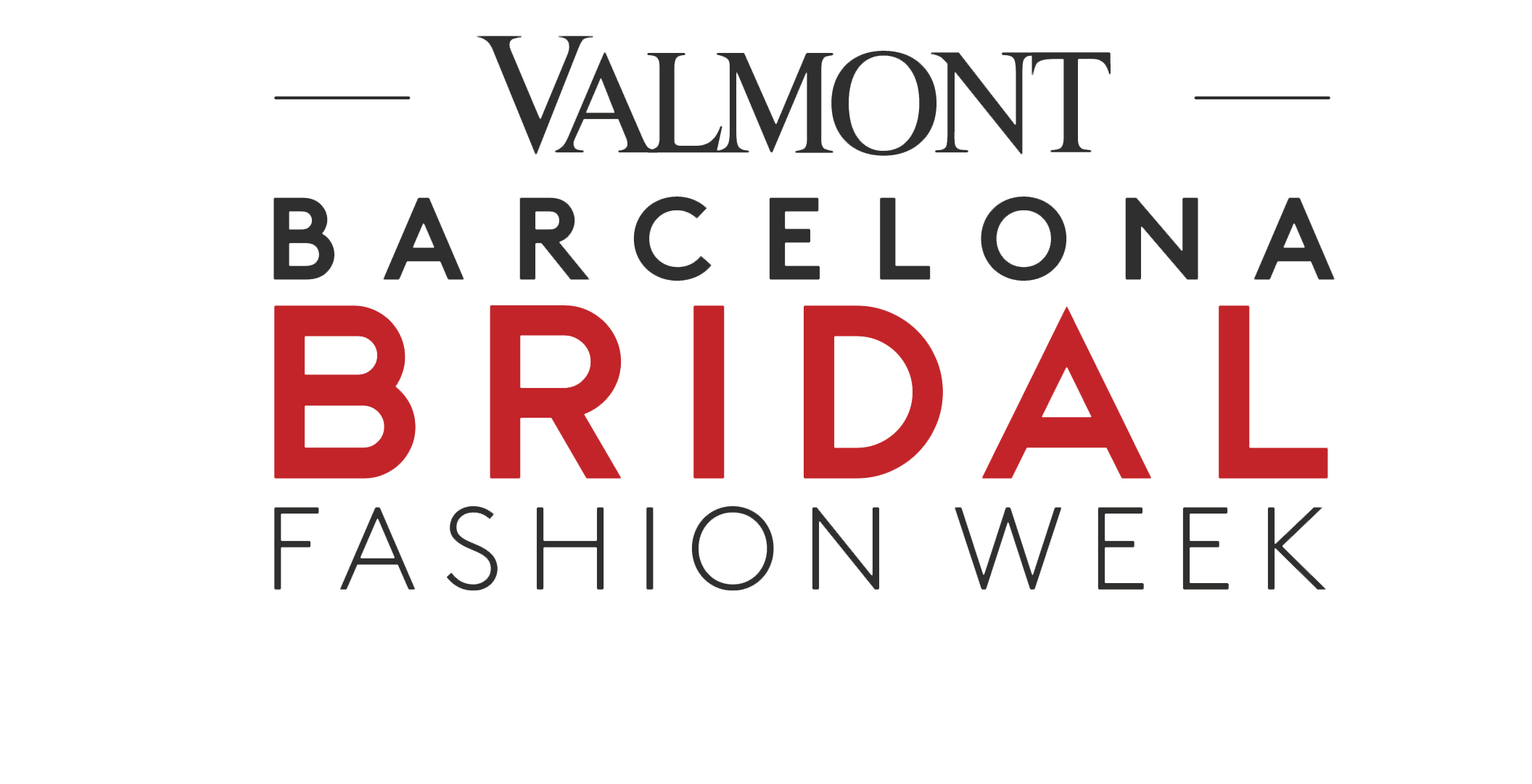 credit "Valmont Barcelona Bridal Fashion Week"