La Collezione Haute Couture Inverno 2021 di Fabiana Gabellini si compone di abiti dai volumi ampi ed impalpabili come soffici nuvole di pizzo, tulle, organza, chiffon e seta declinate in molteplici tonalità. Le silhouette sono svasate, a corolla, a balze sovrapposte, a sirena in stile settecentesco, arricchite da miriadi di plissettature abilmente create per danzare ad ogni passo.  Un'originale ed esclusiva artigianalità traluce da ogni capo sul quale paillettes o cristalli  decorano pizzi e tulle creando uno straordinario gioco di luce. Gli abiti lunghi hanno corpetti particolarmente aderenti per enfatizzare le gonne ampie, delicate e con spacchi profondi.
Il punto vita è sempre messo in risalto con bustini o cinture ton sur ton. La pallette di colori è incentrata sulle tonalità del grigio perla, del bianco, del nero, del bordeaux. Le immagini della nuova collezione di Fabiana Gabellini sono state realizzate dal fotografo Simone Trebbi in una location davvero straordinaria, il Grand Hotel Vittoria: una villa ottocentesca con vista mare, arredata con eleganza e mobili d'epoca. E'  il più antico albergo di Pesaro ed è l'unico hotel nelle Marche ad essere stato ammesso tra i 100 "Locali storici d'Italia", riconosciuto anche come il secondo miglior albergo 5 stelle italiano. La Collezione Haute Couture di Fabiana Gabellini dedicata alla Holiday Season è chic e raffinatissima, dall'allure romantico, composta di creazioni che, sontuose e preziose, mostrano tutto il loro fascino e sono l'essenza di un ammirevole ed ineguagliabile savoir-faire sartoriale rigorosamente Made in Italy.
A refined, dreamlike journey back in time for FabianaGabellini who, for this winter, imagines an eighteenth-century lady with an irresistible charm, at the Court of the Sun King, adorned with the most exquisite delicacy. The Palace of Versailles and its incredible heritage of art and history are the starting point for the creation of Haute Couture gowns that evoke the idea of luxury, of precious and ethereal feminine beauty. An ensemble of extremely sophisticated garments, a line created to amaze with unparalleled touches of elegance and class. FabianaGabellini's Haute Couture Collection for Winter 2021 is composed of dresses with large and impalpable shapes, like soft clouds of lace, tulle, organza, chiffon and silk in multiple shades.The silhouettes are flared, corolla, overlapping flounces, mermaid in perfect eighteenth-century style, enriched by myriad pleats cleverly created to dance at every step.An original and exclusive craftsmanship shines from each garment on which sequins or crystals decorate lace and tulle creating an extraordinary play of light. Long dresses have particularly tight bodices to emphasize the wide, delicate skirts with deep slits. The waist is always highlighted with bustiers or belts ton sur ton. The color palette is focused on shades of pearl gray, white, black, and burgundy. The images of FabianaGabellini's new collection were shot by photographer Simone Trebbi in a truly extraordinary location, the Grand Hotel Vittoria: a nineteenth-century villa with a sea view, decorated with elegance and antique furniture. It is the oldest hotel in Pesaro and is the only hotel in the Marche region to have been admitted among the 100 "Historical Places of Italy", also recognized as the second best Italian five-star hotel.FabianaGabellini's Haute Couture Collection dedicated to the Holiday Season is chic and refined, with a romantic allure, composed of creations that, sumptuous and precious, show all their charm and are the essence of an admirable and unparalleled tailoring savoir-faire strictly Made in Italy.
Atelier Fabiana Gabellini Madetomeasure
Via Matteotti n. 26 – 47841 Cattolica (RN), Italy
Ph. ©Simone Trebbi, Model Clarissa Cola, Hair & Make-up Anna Maria Pellizzeri, Fashion designer Fabiana Gabellini, Location Grand Hotel Vittoria Pesaro (www.grandhotelvittoriapesaro.it) – Press: Francesca Fortini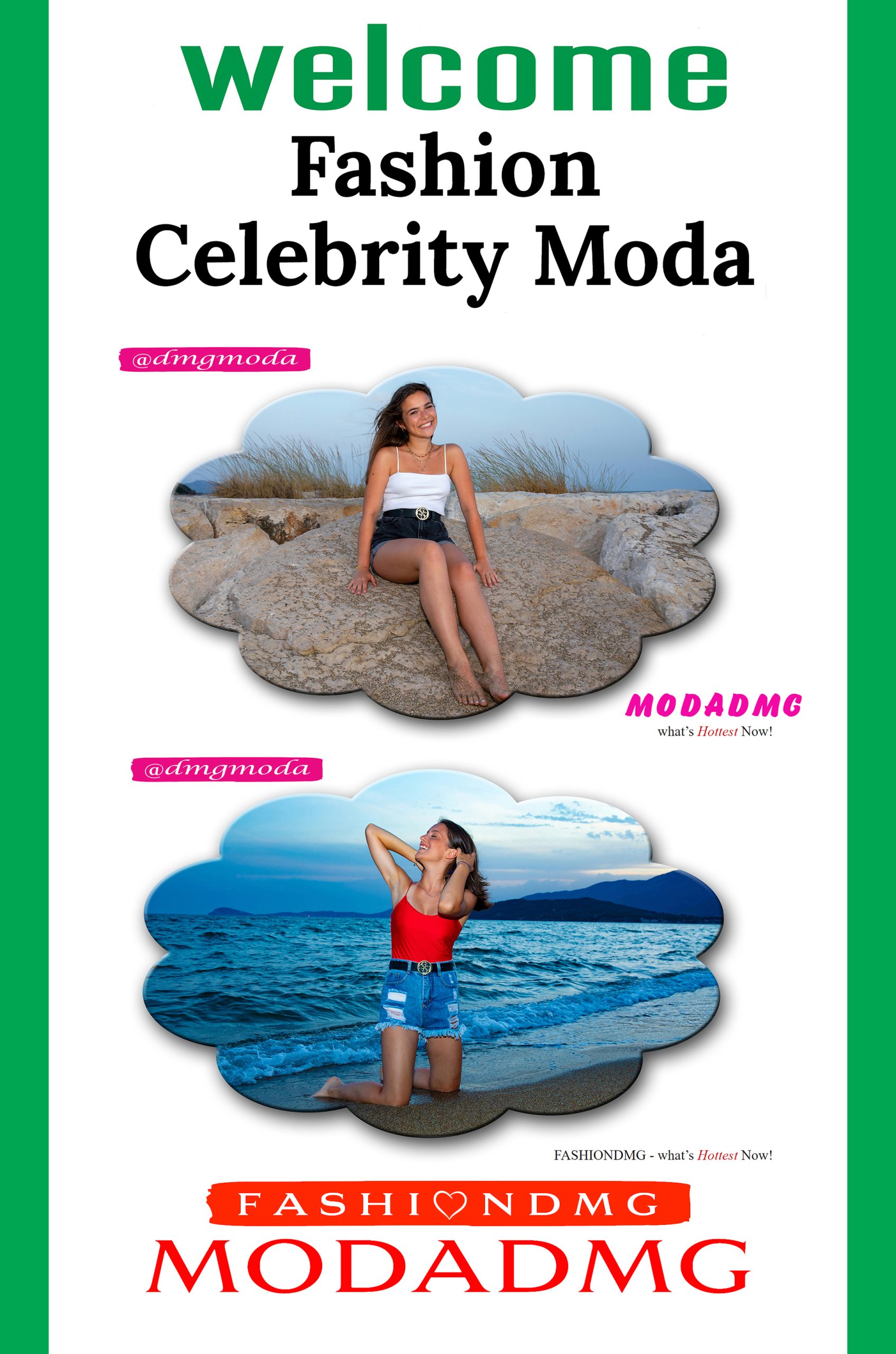 MODADMG