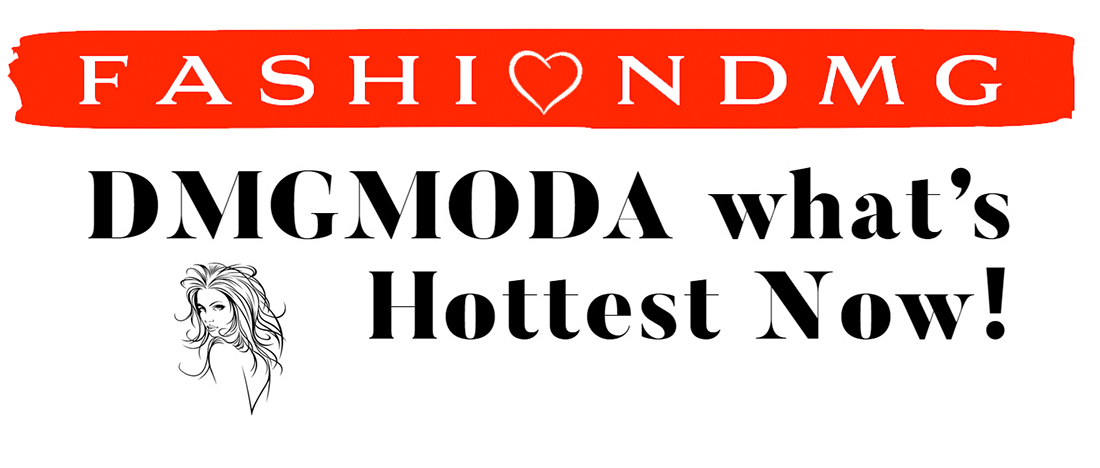 The new Spring/Summer 2021 collection by Isabel Sanchis is marked by its essence and DNA, which is transmitted in each of her creations. Elements such as flowers, feathers and handmade embroidery are present in each of her exclusive and elaborate pieces.
The aim of the firm is to transfer the magic, fantasy and emotion of fashion into real designs.
The flowers, a reference element of the firm since its inception, represent the flowering of solidarity and hope after the situation experienced in recent months.
Isabel Sanchis, uses traditional techniques with a modern sensibility, creating very feminine pieces, even in the most avant-garde for a contemporary woman.